Naviki is an exciting new web-based cycle route planner. It is free to use and you can even download it to your smartphone to transform it into a bicycle satnav device.
Aimed at everyday cyclists, leisure cyclists and also at car drivers, it is hoped that Naviki helps to make cycling more attractive, reduce greenhouse gas emissions and promote a less car-dependent lifestyle.
This cycle navigator, developed by the Software Engineering Department at Munster University of Applied Sciences (MUAS) which has been available for years in Germany in beta version and is used extensively by cyclists, has become available across Europe thanks to this EU funded project. Naviki project has 1,224,000.€  funding between 2011 and 2013  from the European Commission as part of its "Intelligent Energy – Europe"  programme.
Online or via the free App, Naviki finds individual cycling routes. Borders between EU member states or even regions don't play a role any longer. What's more, Naviki informs about personal advantages in cycling such as the estimated use of energy and the savings as compared to car mobility. Registered users may document their own paths and easily access long-term statistics about their cycling activities
Besides MUAS, the consortium partners are, the Climate Alliance (Germany), Mobycon RV (Netherlands), Universita Degli Studi Di Roma la Sapienza (Italy), Dansk Cyklist Forbund and Fonden Østdansk Turisme (both Denmark), Centro de Estudios Ambientales, European Greenways Association (EGWA) and Fundación Ferrocarriles Españoles (all Spain). EGWA is responsible for promoting Naviki across Europe. This platform will help to show that greenways are the most attractive, accessible and safe solution for cycling. www.naviki.org
Car or bicycle? Watch the Naviki video !!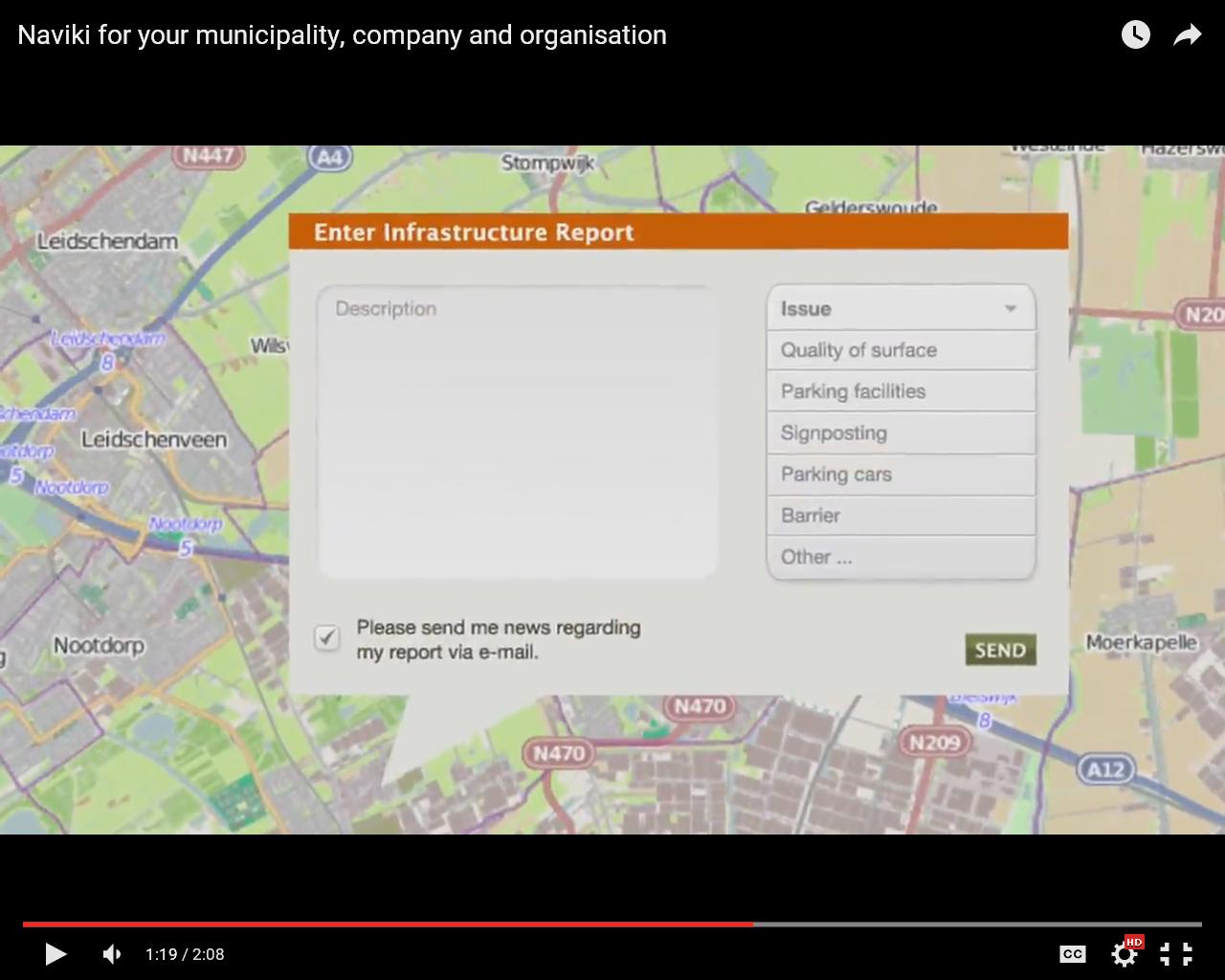 Help us to diffuse Naviki !
The sole responsibility for the content of this document lies with the authors. It does not necessarily reflect the opinion of the EU.
Neither the EACI nor the European Commission are responsible for any use that may be made of the information contained therein.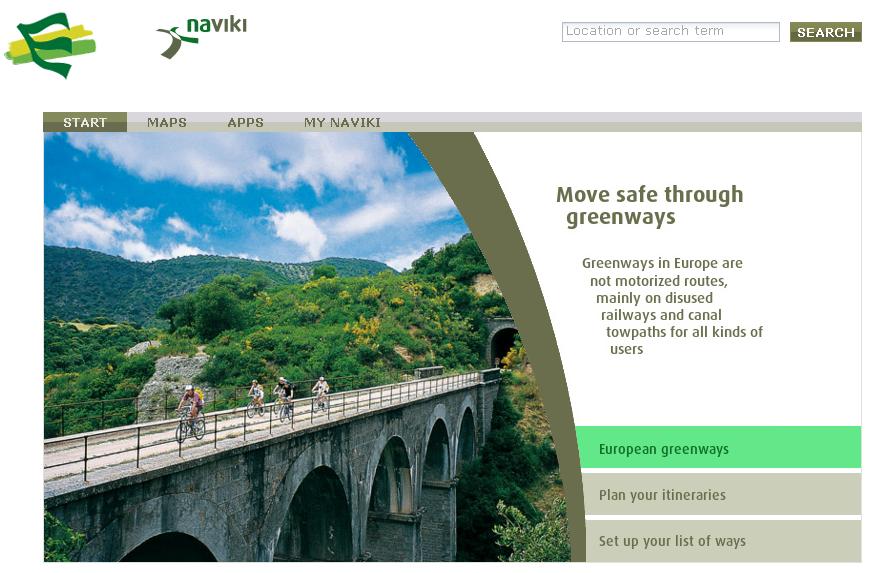 Further information: Mercedes Muñoz Zamora. European Greenway Association Director.
direction@aevv-egwa.org. Telf. +34 91 151 1098